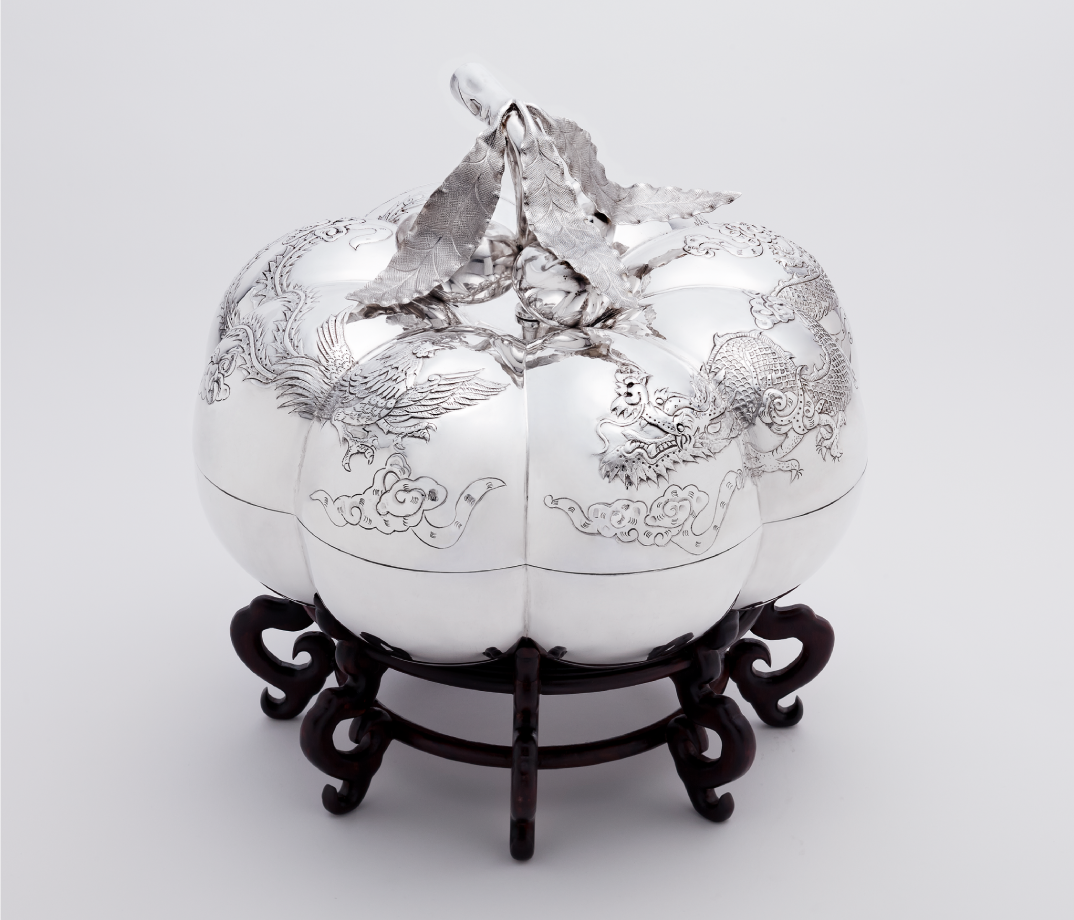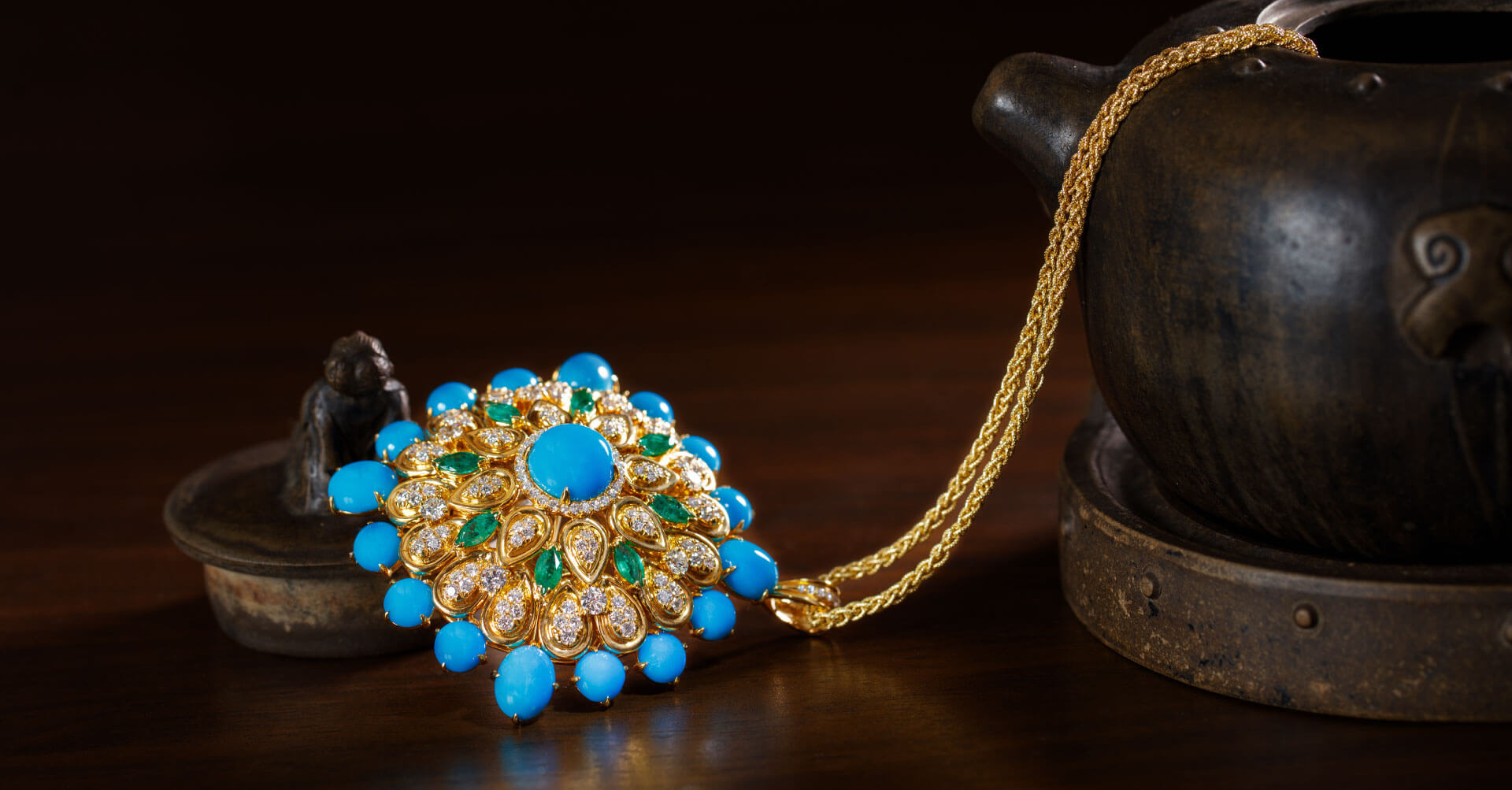 Turquoises, Green Emeralds and Diamonds Brooch / Pendant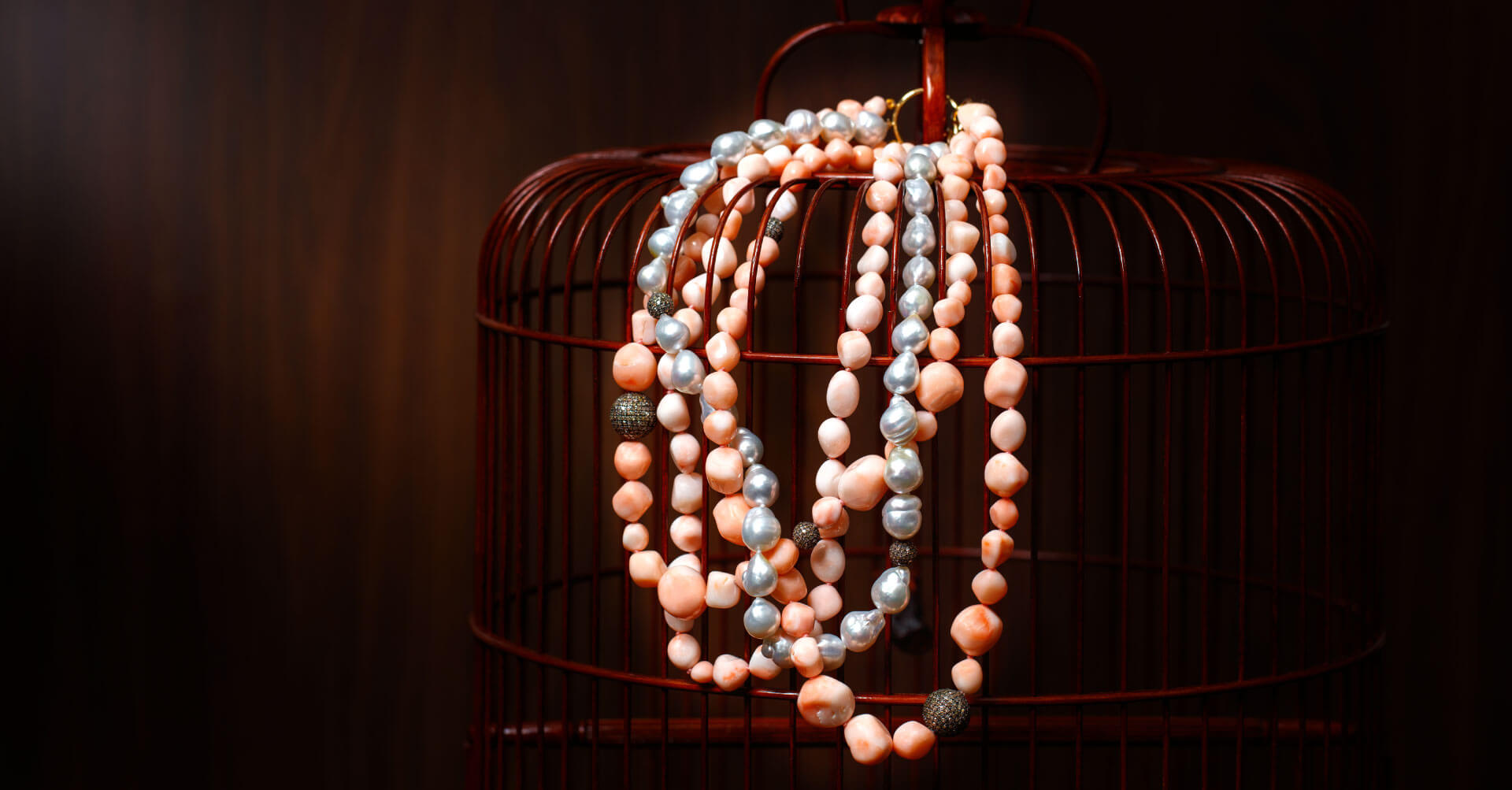 Baroque Silver White South Sea Pearls and Baroque Pink Corals Necklace
Red Coral, Fresh Water Seed Pearls, and Diamonds Ring
Wai Kee
For over 130 years, Wai Kee has been the guardian of timeless splendid silverware and bespoke jewelry in Hong Kong.

The essence of our metropolis is instilled in our daily practice and creations : unwavering commitment to perfection, exquisite craftsmanship and the magical touch to create everlasting memory. Our expertise on gems and metals blends seamlessly with sensational artistry.

A visit to Wai Kee is a journey of wisdom and joy. Each piece of Wai Kee jewelry becomes a true testament to history and time.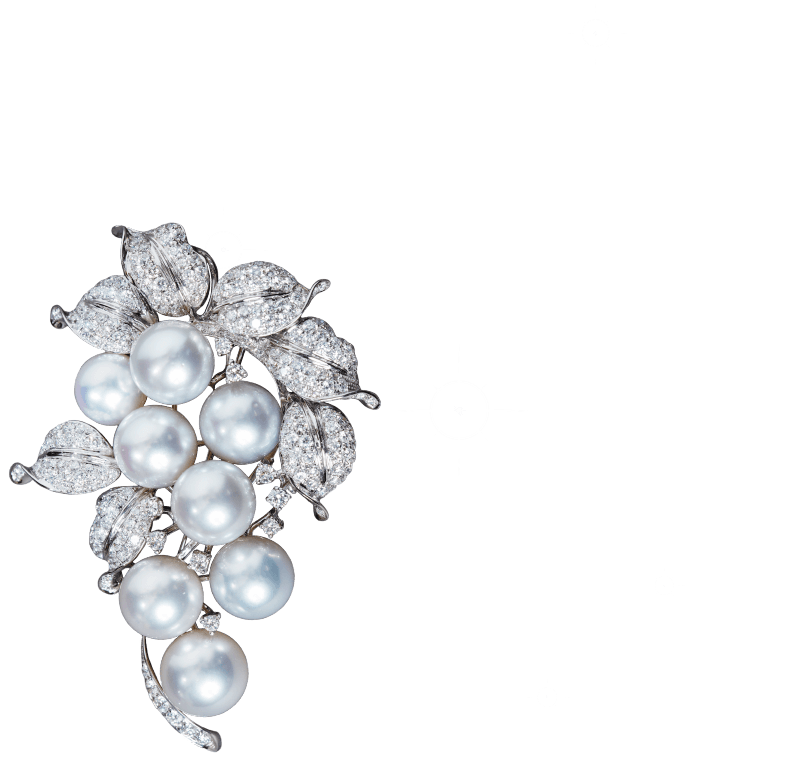 Bespoke Pieces
It is Wai Kee's mission to create a sense of wonder and passion in each piece of jewelry, and we strive for the perfect union between natural splendor and superb craftsmanship.

Wai Kee has a long history of collaborating with clients to create unique treasures. With our famous reputation for craftsmanship, Wai Kee is often commissioned to fashion extraordinary gemstones, pearls and diamonds into bespoke pieces of jewelry, while delighting our clients with the ultimate creations.


"Each piece represents our commitment to perfect the balance between sophisticated workmanship and natural wonder."
Pinkish White South Sea Pearls and Diamonds "Grapes" Brooch
Multicolor Tahitian South Sea Pearls Necklace
Bluish Silver Baroque South Sea Pearls and Diamonds Brooch
Emeralds, Silver White Keshi Pearls, and Diamonds Necklace
Pinkish White Baroque South Sea Pearl and Diamonds "Swan" Brooch
Jadeite and Diamonds Brooch / Pendant
Woven Yellow Gold Ribbon Necklace and Bracelet Cuff